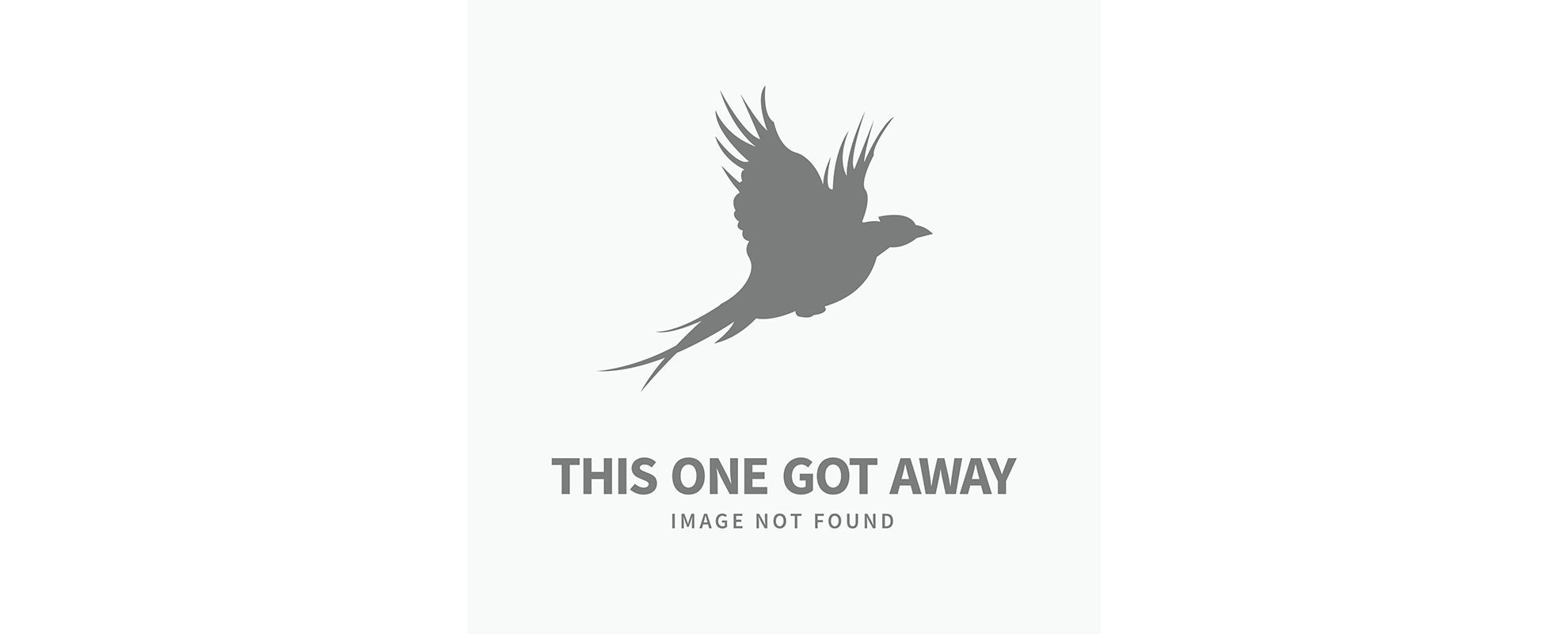 Fly-Fishing Trips
"Orvis does a great job selecting only the best guides and lodges. I fully trust the Orvis endorsement."
– J Morrill, VA
THE WORLD'S BEST FLY-FISHING TRIPS
Start close to home—discover more than 200 Orvis-sanctioned fly-fishing resources across the country, including lodges, guides and guide services, outfitters, expeditions, and kids' camps, with additional resources in Canada and Mexico. Each meets our rigorous standards—we've already done the legwork for you. Shop for a vacation package, or plan your own. We'll help you design an adventure for your entire family or a trip just for you and your angling friends. And look to Orvis to help organize a memorable trip for your corporate group. Find helpful tools—useful lists of suggested gear, and species tabs for insight into what's biting where you're going. Learn about Orvis's special events in North America and as far afield as Belize, Argentina, Chile, and beyond.
Here in the United States, you'll find a fly-fishing destination on every corner of the map, something close to you wherever you are. Maine's Libby Sporting Camps (2007 Orvis-Endorsed Fly-Fishing Lodge of the Year) accommodates guests in private log cabins, with family-style meals served in its historic lodge. Here anglers fish for brook trout, landlocked salmon, and other species that change with the seasons. Choose Alaska for its char, salmon, and trout. Crystal Creek Lodge in King Salmon, Alaska, has earned the distinguished Fly-Fishing Lodge of the Year award three times, most recently in 2019; it's a trusted partnership going back to 1991. The C Lazy U Ranch touts "something for everyone," including horseback riding, incredible trout fishing, and gourmet cuisine in its historic and luxurious Granby, Colorado, setting. And California's Sierra Fly Fisher guide service in Bass Lake serves beginners through advanced anglers, with excursions in Yosemite National Park and the Sierra Nevada on waters teeming with rainbows, brookies, browns, and rarer golden trout populations. Consider these mere appetizers, something to get you thinking and planning, and remember that fly fishing isn't just for grown-ups: Introduce your kids (or grandkids) to the joy of angling while they're young. Discover outdoor youth adventure programs for all ages.
Go farther afield. Fish Quebec's Grand Cascapédia during your stay at Salmon Lodge. Or catch the northern lights (among other things) on Wollaston Lake in Saskatoon, Saskatchewan. In the Caribbean and Central America, try bonefishing in the Bahamas: Join our partners H20 Bonefishing on Grand Bahama Island for world-class saltwater fly fishing and accommodations at a popular resort. Belize's charming El Pescador Lodge is an excellent destination for the novice and the seasoned angler alike; the Bonefish Bonanza trip was conceived for an intimate group of anglers and their guests and boasts guided fishing aboard a Mexican-style Panga skiff, as well as snorkeling in the extensive barrier reef and excursions to Mayan ruins on the mainland. Or enroll in the Belize Fly-Fishing School at El Pescador; learn top-notch angling techniques under the watchful eye of an Orvis fly-fishing instructor.
South American offerings include Chile and Argentina, where our late Board Chairman Leigh Perkins's penchant for the Estancia Tecka was predicated on his intimate knowledge of the waters there. New Zealand's Stonefly Lodge offers diversions for the non-anglers in your group, as do many other of our vacation packages. Asian trips remove anglers from civilization to the far reaches of Mongolia, where adventure goes beyond fishing for prehistoric salmonids to include a brush with the indigenous culture of the region's nomadic population. And this is just a glancing blow—we've not even nodded to our partners in Europe, where you will find exotic, luxurious, and far-reaching fishing excursions.
Who better than Orvis to help you plan the details of your next fly-fishing adventure? We invite you inside; consider this your comprehensive fly-fishing guide to the best trips the world has to offer. And the common denominator among them is the prized Orvis endorsement. Click around, and then pack your rods: The fish are waiting.