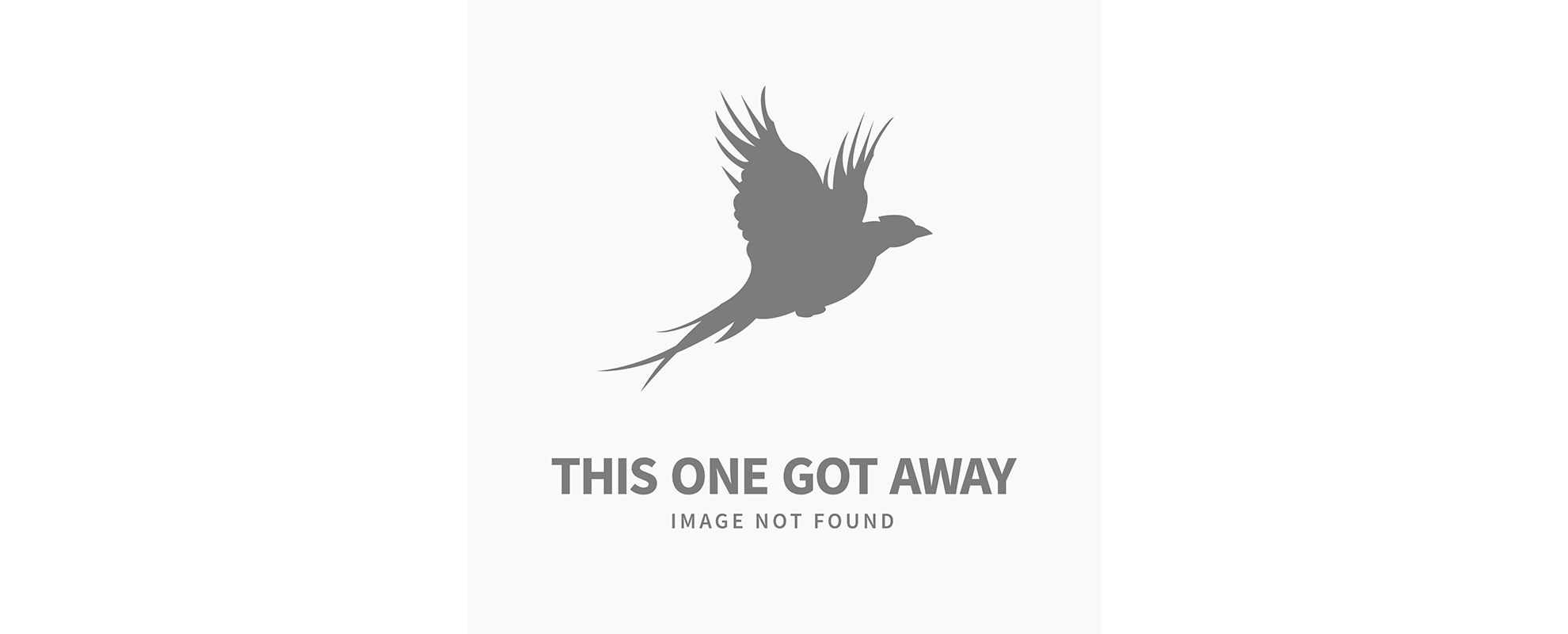 Fly Fishing
The Best Fly-Fishing Gear in the World
Drawing on a sporting legacy that stretches for more than a century and a half, Orvis is proud to equip anglers with the best fly-fishing rods, reels, clothing, and gear in the world. Since our company founder Charles Orvis developed the first 'modern' fly reel—a device hailed in 1874 as "the benchmark of American reel design"—we continue to bring innovation to the fore in our celebrated fly-fishing gear. It is this tradition that inspired our Helios™ 3 Fly Rods, representing a new frontier in accuracy and design. And it is the same tradition you'll see in all our fly-fishing gear, from our award-winning Ultralight Wading System to the Orvis Carry It All bag our own Perk Perkins helped design.
Browse all the essentials to pack for your next fishing adventure. Our fly-fishing clothing and wading gear promise to keep you plenty comfortable—even in those early season days when Mother Nature can't decide whether she wants to rain or snow.
Stock your fly box with remarkably lifelike fly patterns. The off-season is ideal for tying up favorite recipes using our rugged fly-tying tools, materials, vises, hooks, and more. If you'd rather spend your time fishing than tying, we offer flies for every fishing scenario, so you can fool hungry trout and feisty tarpon with the buggiest patterns for salt- or freshwater applications—the fish won't know who tied them, and we won't tell.
How Do You Choose the Right Fly-Fishing Gear?
Determining the ideal fly-fishing rod, reel, or gear need not be a daunting task. Discover a wealth of fly-fishing know-how in our Fly-Fishing Learning Center, where you'll find informative videos, podcasts, and articles on fly-fishing gear and equipment, techniques, and tactics, penned by Orvis experts.
Our convenient, step-by-step Fly Rod Selector takes the guesswork out of choosing the best fly rod or rod and reel combo; just answer a few basic questions, and we'll show you the fly rods we think best align with your needs. Learn how to choose the right tippet size or fly line, so you can contend with murky water or spooky fish with confidence. Or simply browse all the gear you need to get started in our convenient collection of essential fly-fishing gear for beginners.
Let Orvis outfit you for your next day on the water, whether fly fishing defines your life, or you're venturing out for the first time.