Every Dog Needs a Den
It's primal and it's undeniable: a dog needs a safe, secure place to call their own. And they need a space to retreat, rest, and recover. Understanding this is the first step in ordering your dog the best place to rest. The second is understanding that not every dog bed is created equal (spoiler: our beds are better than the others).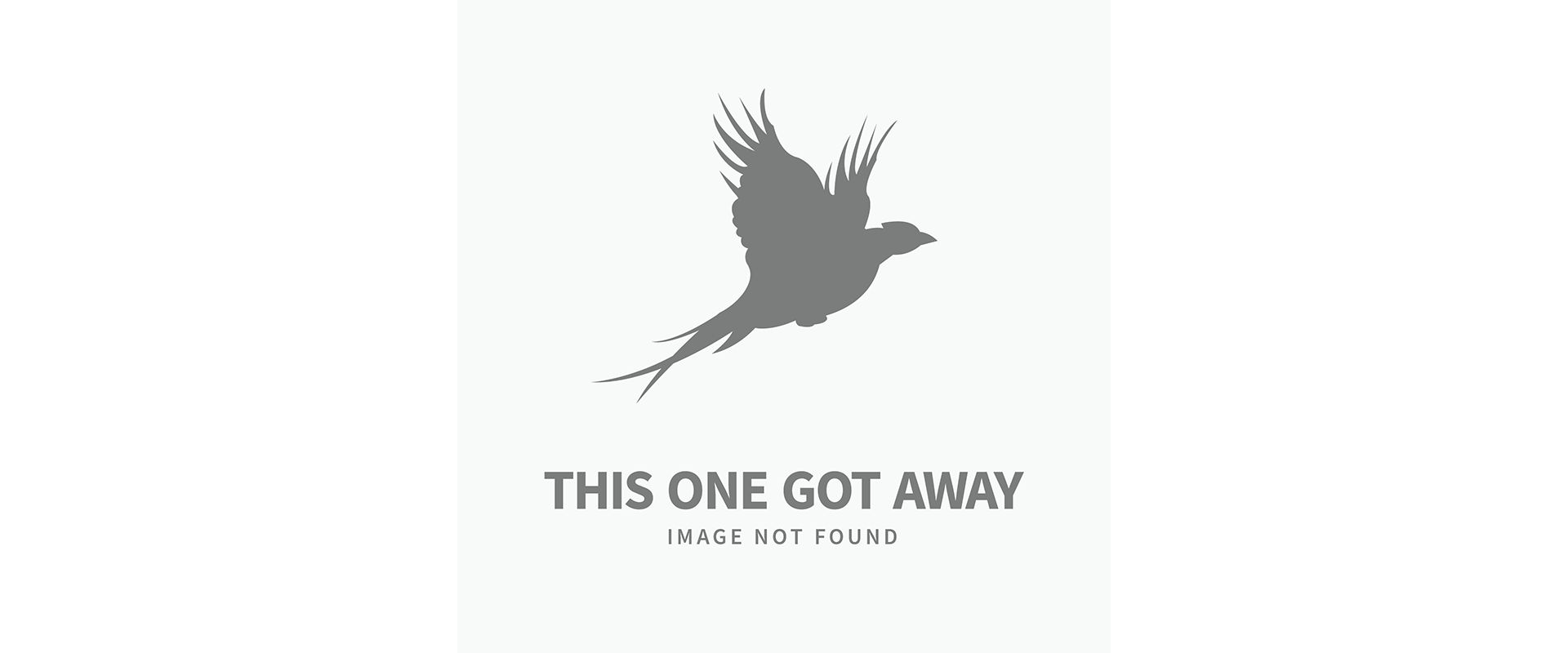 A Bed is More Than Just a Place to Retreat
Not only can a dog retreat to their bed and escape the human-dominated household, but they can also receive the support they need to live their very best lives. A well-designed bed offers instant comfort, promotes recovery, and provides therapeutic relief for active dogs of all ages. A better bed equals better rest, which is essential for health, energy, and longevity.
Designed for Your Dog
We're constantly asking, "How can we help each dog live their best life?" Research, testing, and endless curiosity shape our every design so that our beds increase the health and happiness of the canine from puppyhood to their golden years. Sure, our dog beds solve problems for humans too; but our priority has always been, and will always be, your dog. Each component of the bed is made to best suit a dog's body shape, sleep style, weight distribution, and pressure points. And every Orvis dog bed is crafted-to-order by our skilled team in Roanoke, Virginia.
Science Behind the Shape that Supports All Sleep Styles
LOFT THAT LASTS—The plush, streamlined bolster supports your dog's back and head, and rigorous testing proved that our USA-made ComfortFill-Eco™ has virtually no loss of loft after two and a half years of normal use
HEALTHY SUPPORT—Memory foam relieves pressure, improves circulation, and supports muscles. Our USA-made Orvis Memory Foam is made from CertiPUR-US® certified memory foam with low VOC emissions and is free of ozone depleters
ACCIDENT PROTECTION—A waterproof barrier keeps the memory foam clean and dry
HEAVY-DUTY FABRIC—Our quilted cover is ultrasoft, easy-care, guaranteed colorfast, and tested to stand up to years of claws and washings
THE BEST HARDWARE AVAILABLE—Orvis uses only YKK® zippers, proven to stay closed
Make It Personal
Our skilled team in Roanoke, Virginia, can personalize your dog's bed with embroidery.
Thousands of Happy Customers
"SPOILED PUP WORTHY! My Frenchie has hip/joint problems and this immediately relieved pressure in her hips, and she has been sleeping soundly since it arrived. This bed has improved her quality of life and I couldn't be happier. It is sturdy and well-made and arrived in two days! KUDOS to Orvis and their team for providing our four-legged friends with a more enjoyable life."

"From the moment I brought it out of the box and laid it on the floor, he has claimed this bed for his own!! HE LOVES IT!!"
"GREAT BED! We bought this dog bed over a year ago and it is still performing really well. It has kept its shape, we can wash the cover, and it is an excellent sleeping platform for our Golden Retriever."
"AMAZING QUALITY. My puppy absolutely loves her bed. It's supportive and great quality. Worth the price! I love that there are two zippers and it is easy to wash."
"BEST DOG BED. We've tried a lot of dog beds over the years and the Orvis memory foam bolster is the favorite. The combination of the removable, washable cover, with the waterproof/resistant inner liner is a must. The covers wash well repeatedly without appearing worn."